Video artist | ANIMATION, INSTALLATION, ILLUSTRATION
Irene's unique experimental animations and installations are based on an underlying interest for infraction and broken surfaces. The broader foundation for her practice builds on discoveries done in the 50 ́s and 60 ́s by video – art pioneers like Steina and Woody Vasulka and Lillian Schwartz who all produced work which were by-products of an endless interest in new technology. Hence, Suosalo is art historically well founded, and as with the avant-grade pioneers before her, she boldly pushes contemporary animation, using her own generations technological land winnings.
She is a highly acclaimed VJ within the clubbing scene in Helsinki. Her live performances may take place in art galleries, on concert stages or in night clubs. She combines a multitude of methods both old and new in the creation of her work. During the first stages of the compositions she often recycles simple materials. Using paper which she cuts, scans and animates digitally, she then employs older methods like video synthesisers to play with the video material and break the surfaces which are then combined with the animations.
Irene's video art installations have been presented in Art Rotterdam, Amos Rex in Helsinki, AuditoriumArte in Rome, Solstice Festival in Ruka and at Retriitti event in medieval Raseborg Castle.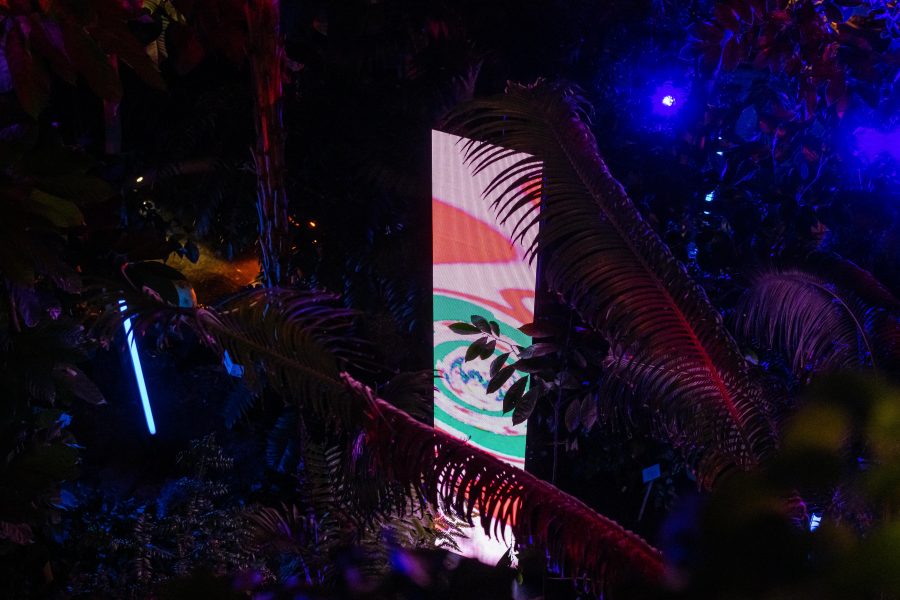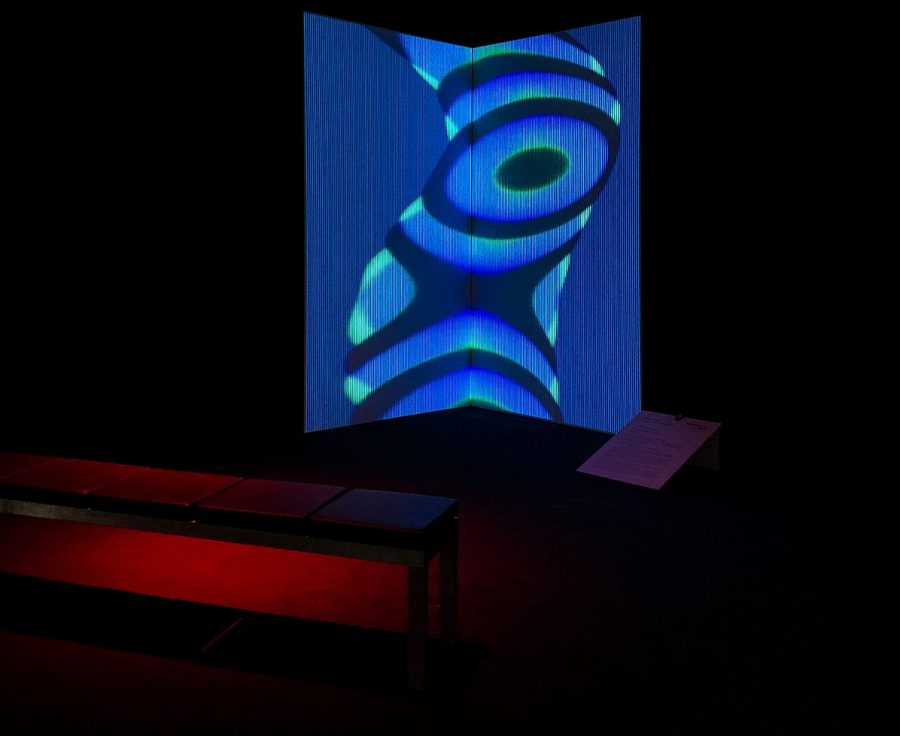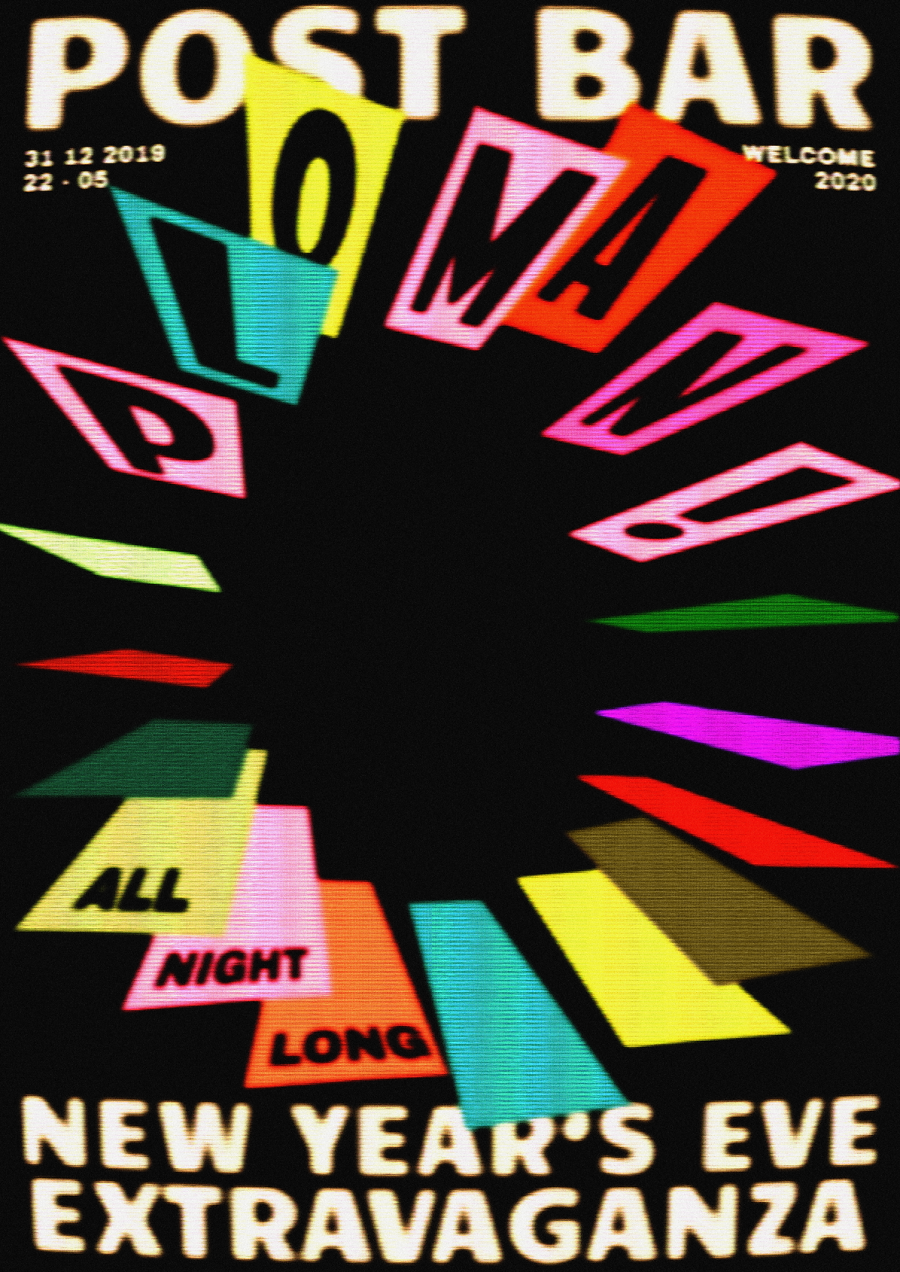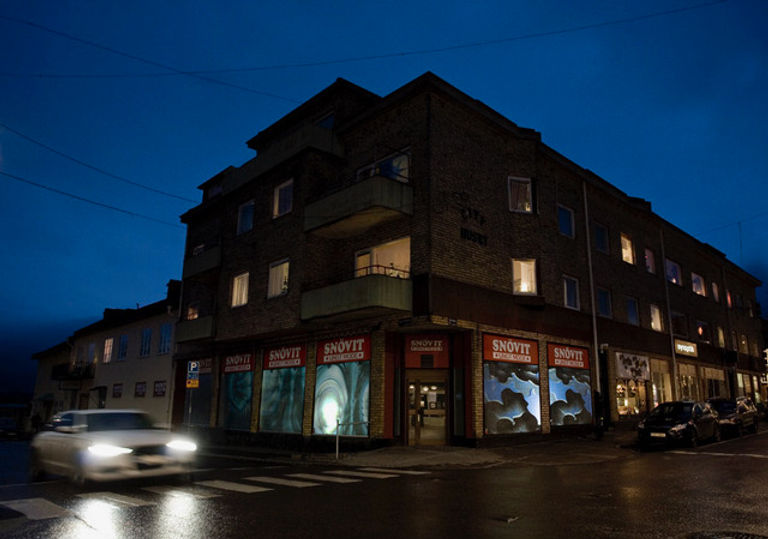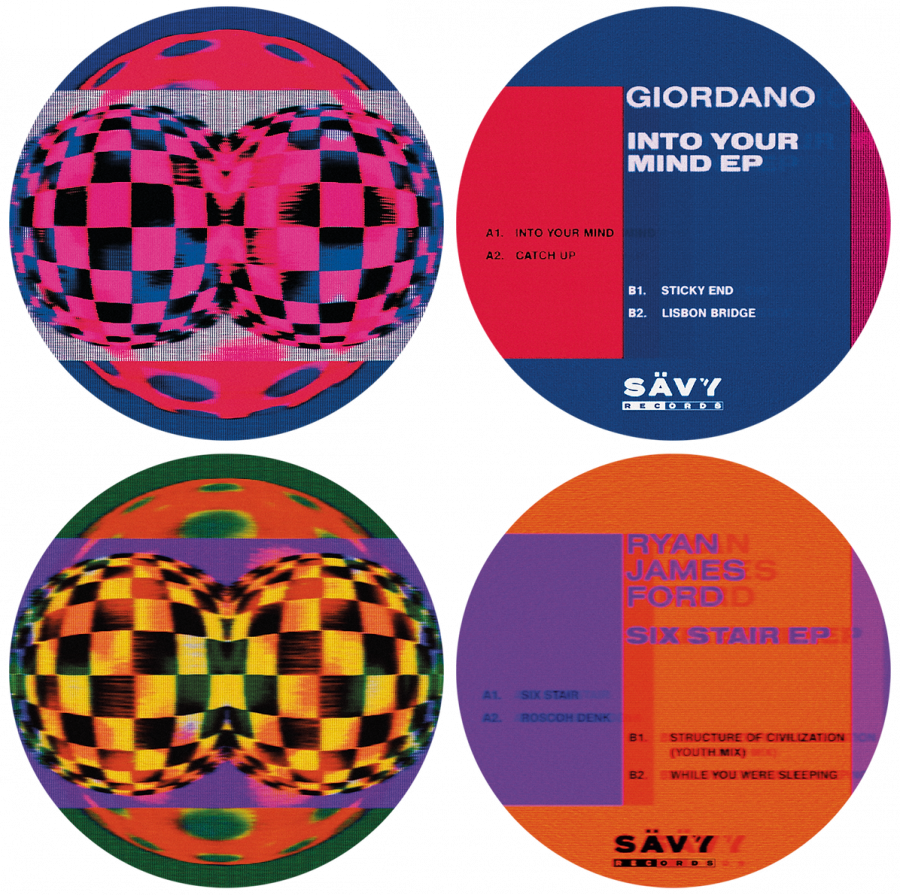 A series of various animated illustrations for articles published by The New York Times.
Live visuals and visual identity for Raphael Top Secret's Club Secreto in Rex Club, Paris. 2021-2022.
"Yks nollaolut, kiitos!" by Petri Pöntinen. Article about alcohol-free beer.
AD: Laura Villi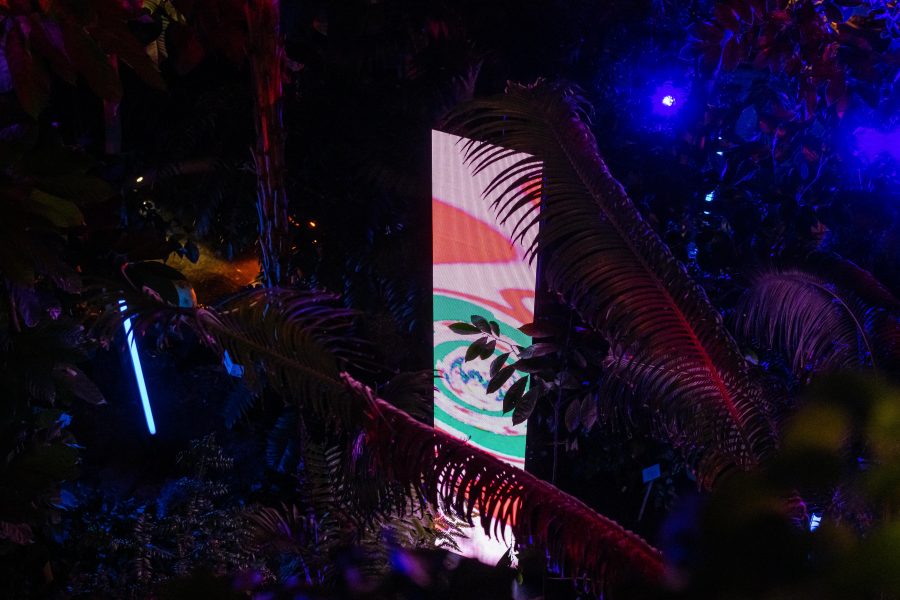 Video installation, 15 minutes
Music For Plants 2021
Kaisaniemi Botanic Gardens, Helsinki

The piece is an imaginary tale about the life of a plant. In this animation we're transported from the inner layer of the seed, along the stem of the plant up into the flower, examining everything along the path, observing the surroundings and the effects it has. However, all of this is centered around an abstract idea, an imagined plant. The plant has no specific name, no place, no species. Its parts slowly form onto the screen, constantly changing shape.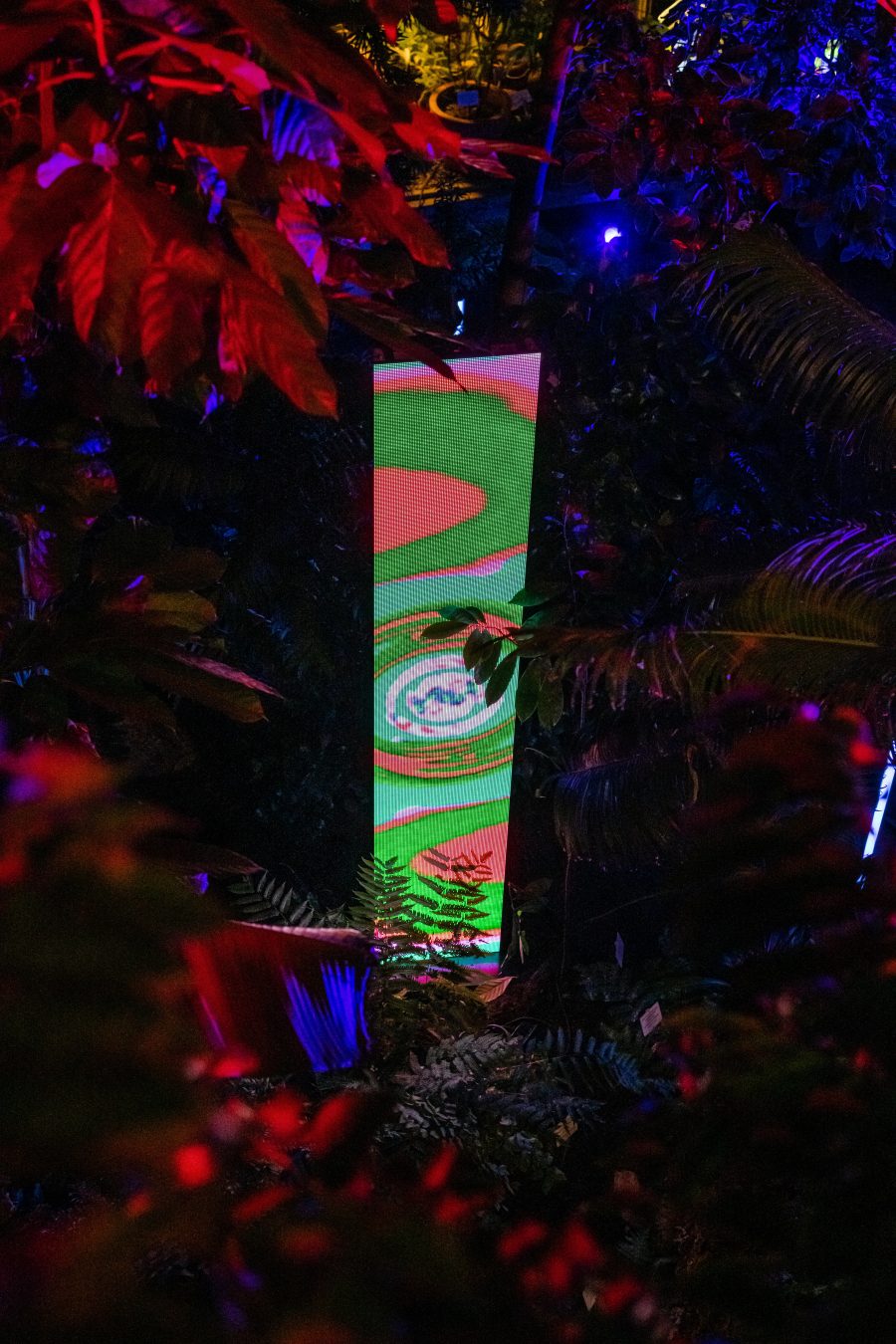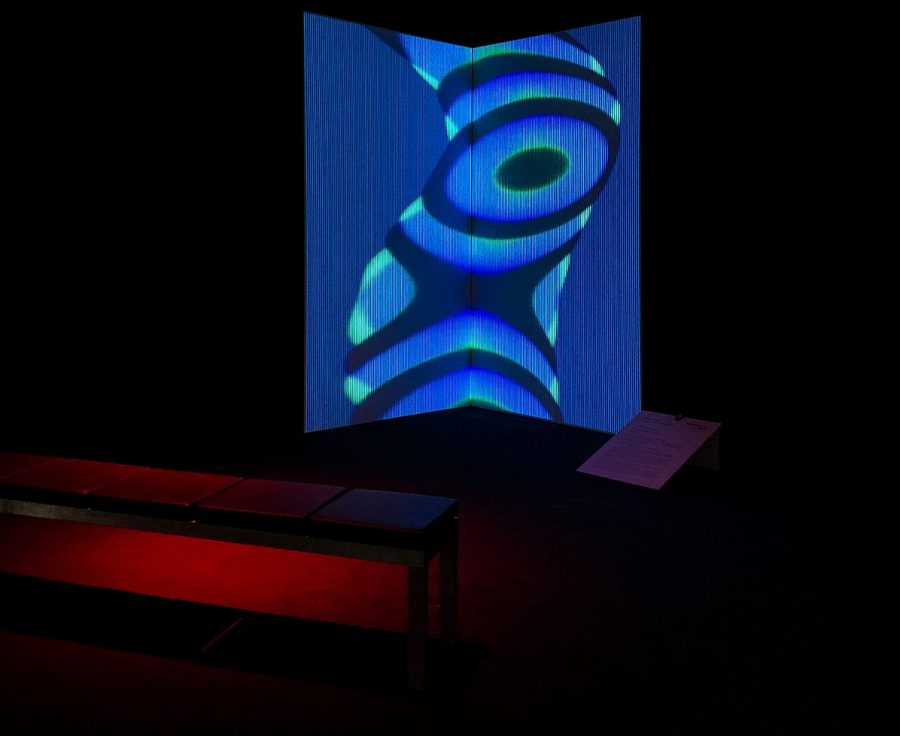 Art Rotterdam CitizenM projections
Solo Booth with Galleri KANT.
Rotterdam, The Netherlands.
Animated video work
Duration 20.21
Music by Mikko Joensuu
2020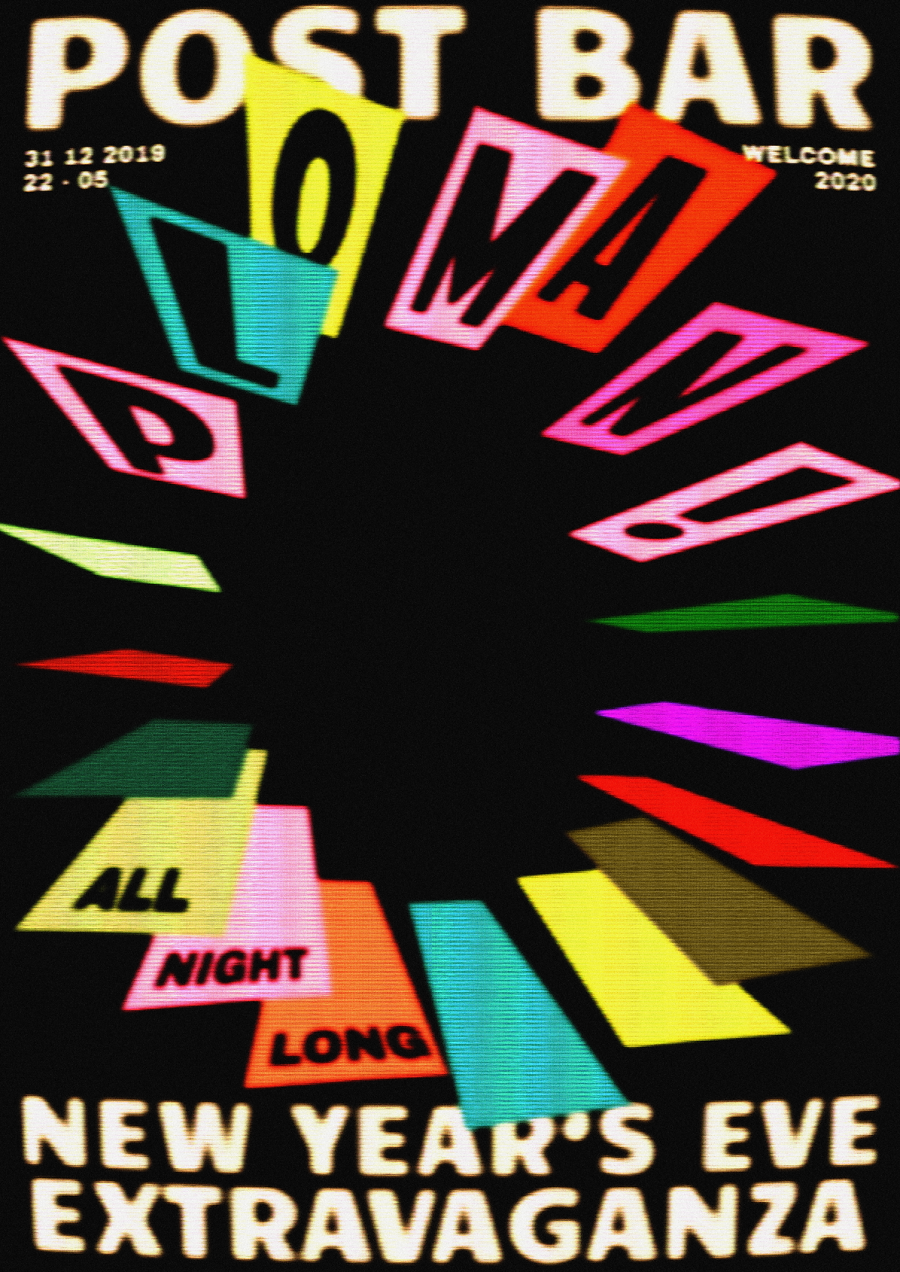 Auditorium Parco della Musica, AuditoriumArte. Collaboration with the Finnish Embassy in Rome. Rome, Italy.
​
Animated video work
Duration: 20:21
Music by Hermanni Keko
2019
Amos Rex Art Museum, Generation 2020. Helsinki, Finland. 2020
​
Animated video work
Duration: 20:21
Music by Hermanni Keko
2019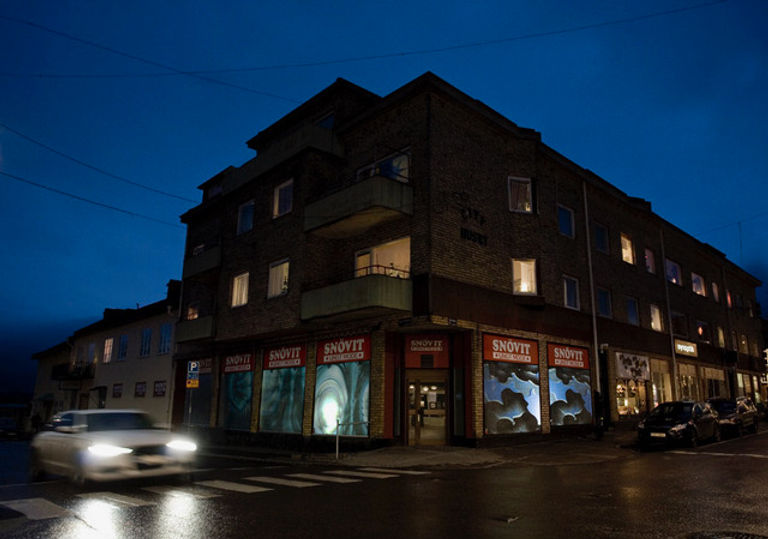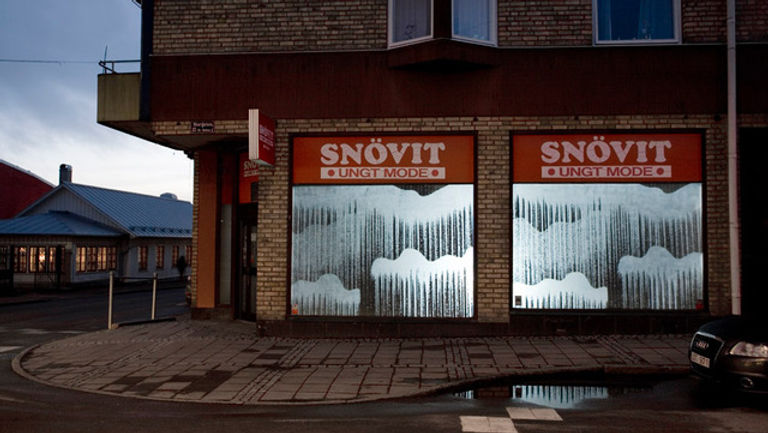 Arvika Ljus! Light Art Festival. Collaboration with Kolonin Arvika. Arvika, Sweden, 2020
Animated video work
Duration 19 min
2020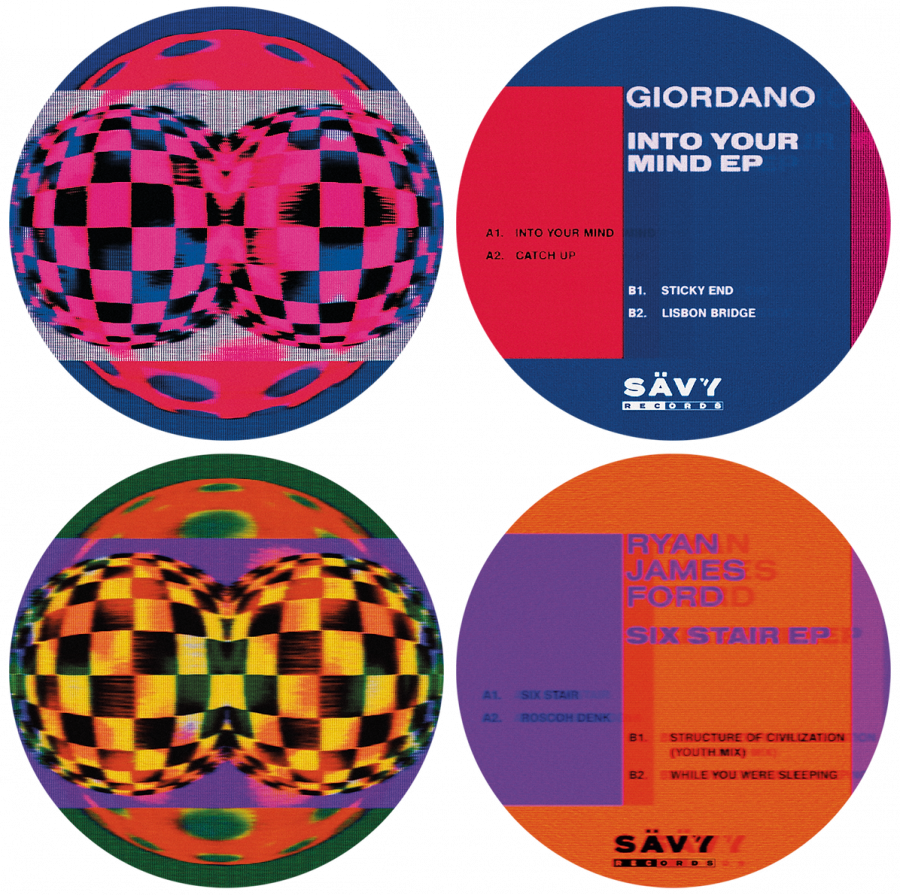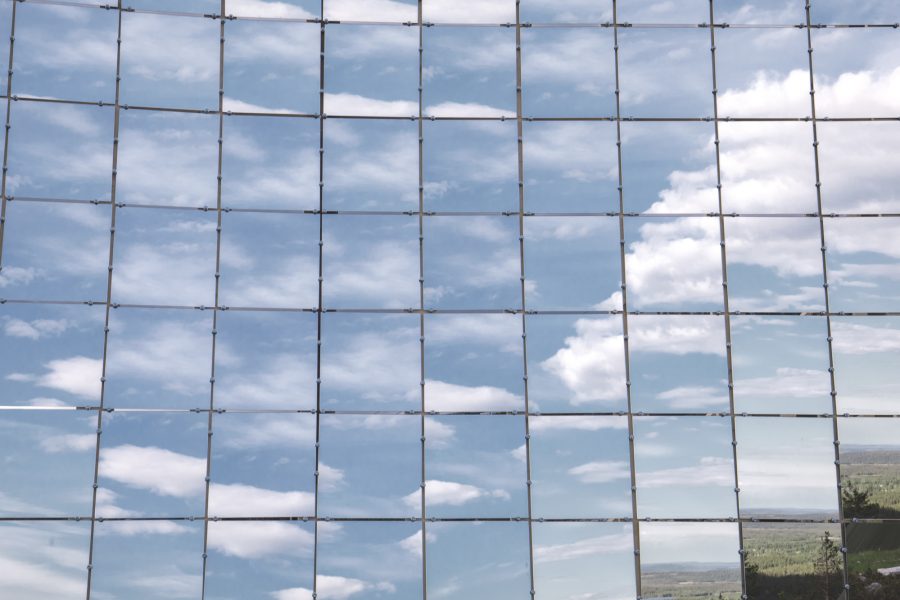 On top of the Ruka Fell. Collaboration with Solstice festival. Ruka, Finland, 2019
Mirror installation​
2019
Ruutikellari at Vallisaari. Collaboration with Curiosity Trip. Vallisaari, Helsinki, 2019