We are a full service creative studio and production company based in Helsinki.
We pride ourselves by being relentlessly curious about our craft and multidisciplinary in our thinking.
We stand up for what we believe in: equality, empathy and excellence over profit margin.


Creative Direction
For us, creative direction has its roots in curiosity and asking the right questions. Our work is a conversation. After years of working at the intersection of multiple disciplines, we've also learned the importance of caring enough. Our creative direction is holistic, curious and kind. Read more about our culture here.
Art Direction
If creative direction is about asking the right questions, art direction is all about shaping the right answers. With an in-house team of creatives, and the visionary directors and artists we represent, we relentlessly challenge the industry standards to engineer outstanding work across all mediums. Commercial work can become art and it doesn't have to be any less creative.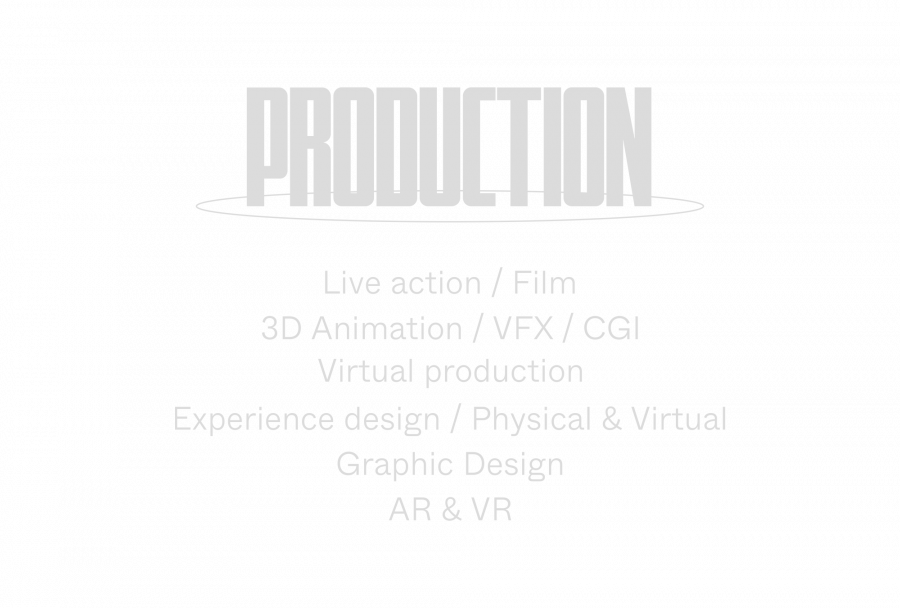 Production
This is where everything comes together. From our Helsinki office, our experienced production team holds your hand through the production and delivery of multidisciplinary content. Our expertise spans from narrative live action and animation to physical and virtual experience design.
Our work is a conversation.
Let's talk?
joni@veli.studio
+358 50 466 1542