Artist | ILLUSTRATION, 3D ANIMATION
Maisa Immonen is a Helsinki-based 3D-artist and visualist. In her art she creates characters and scenarios, through which she explores emotions and identities. Her interests include the thematics of shame and self-assurance and how these are associated with the representation of self and performativeness.
Maisa draws inspiration from vibrant colors and organic textures. She uses 3D-technology to illustrate the shapes and forms that are created by the uncontrollable force of nature.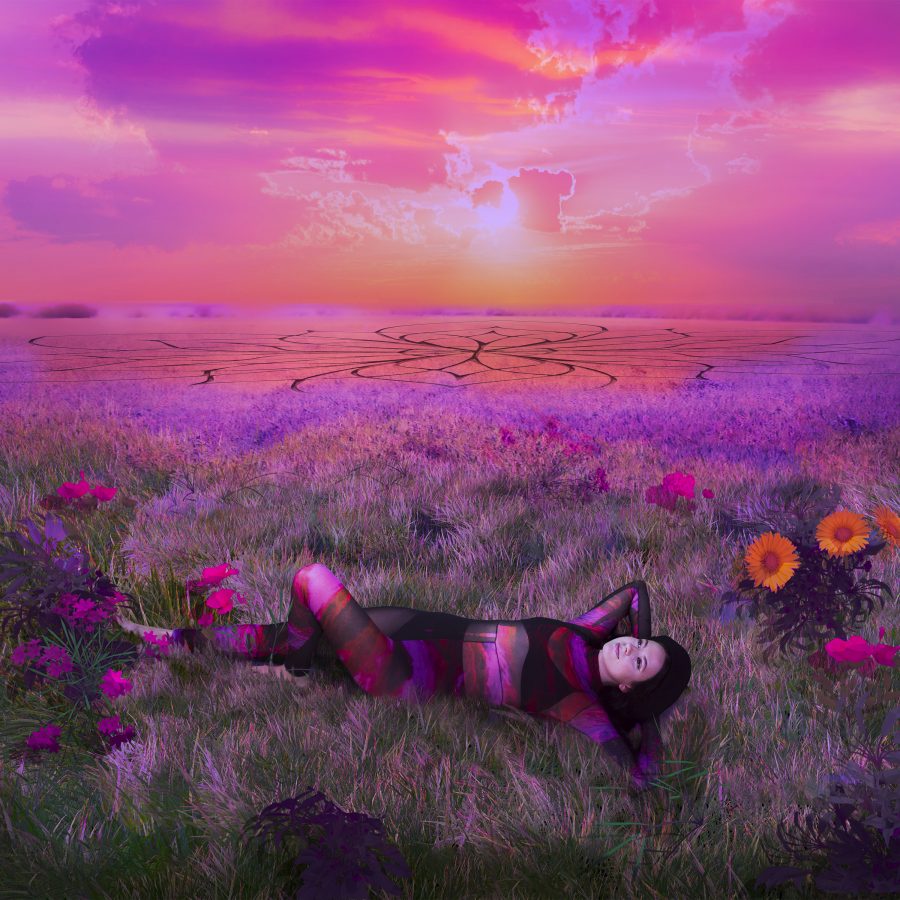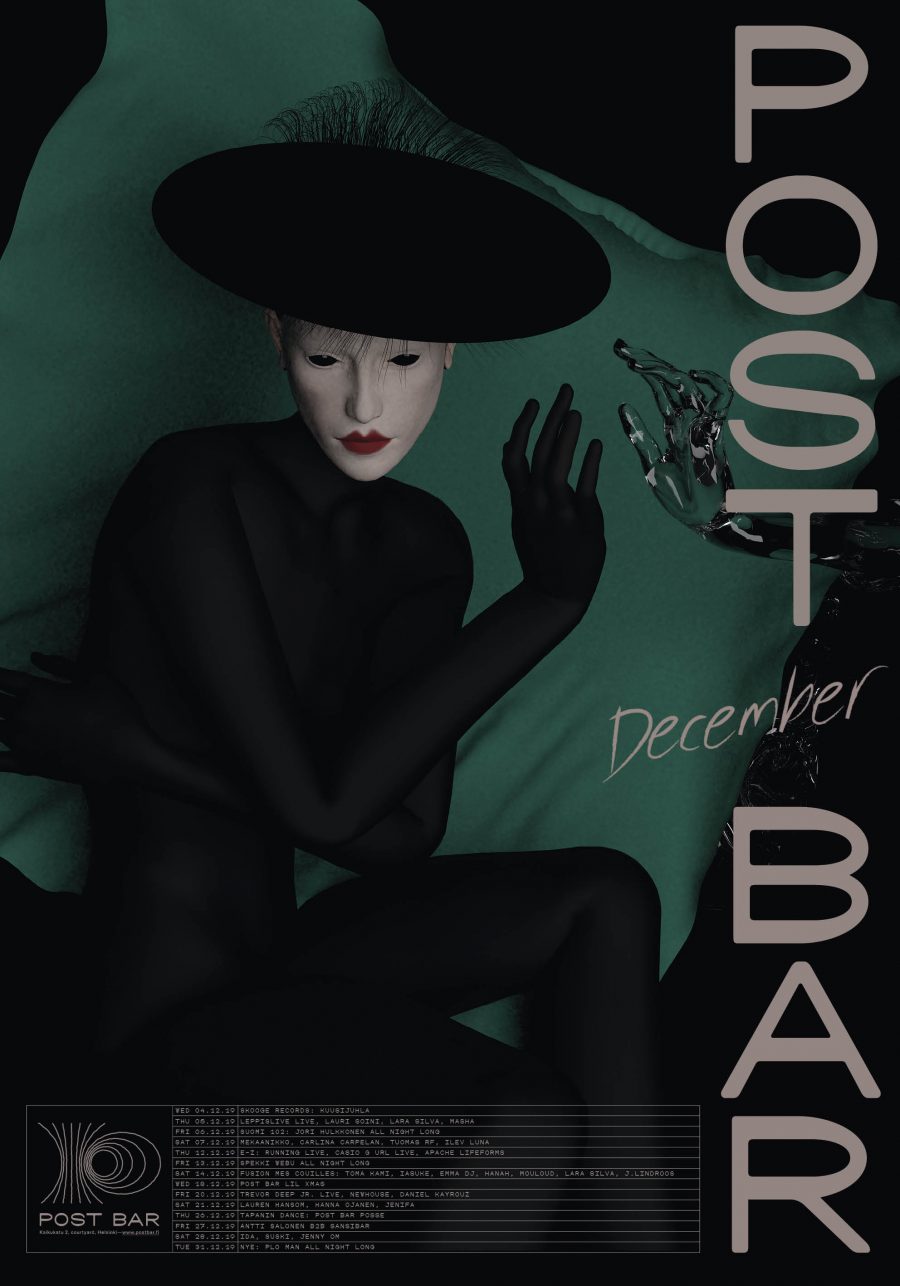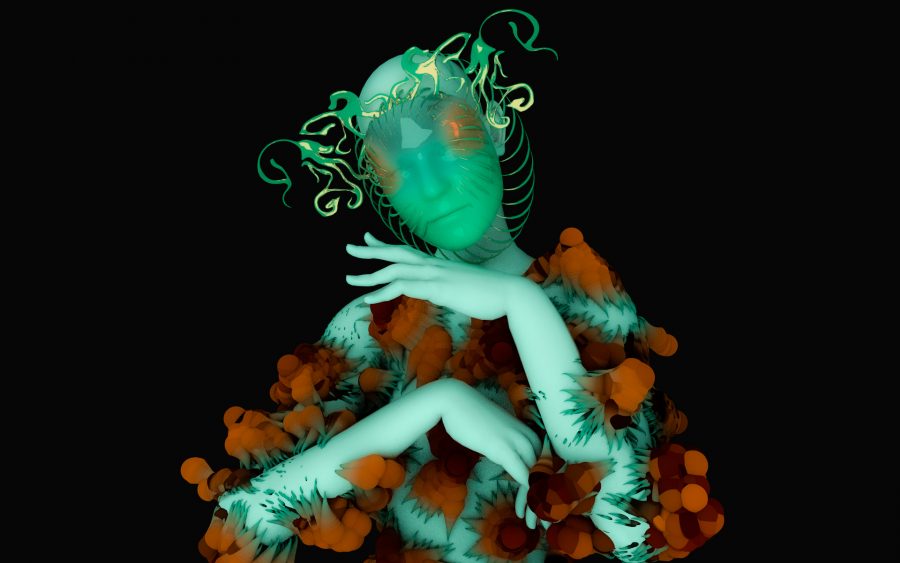 Illustrations for Ylioppilaslehti 03/2020, an article about Extinction Rebellion.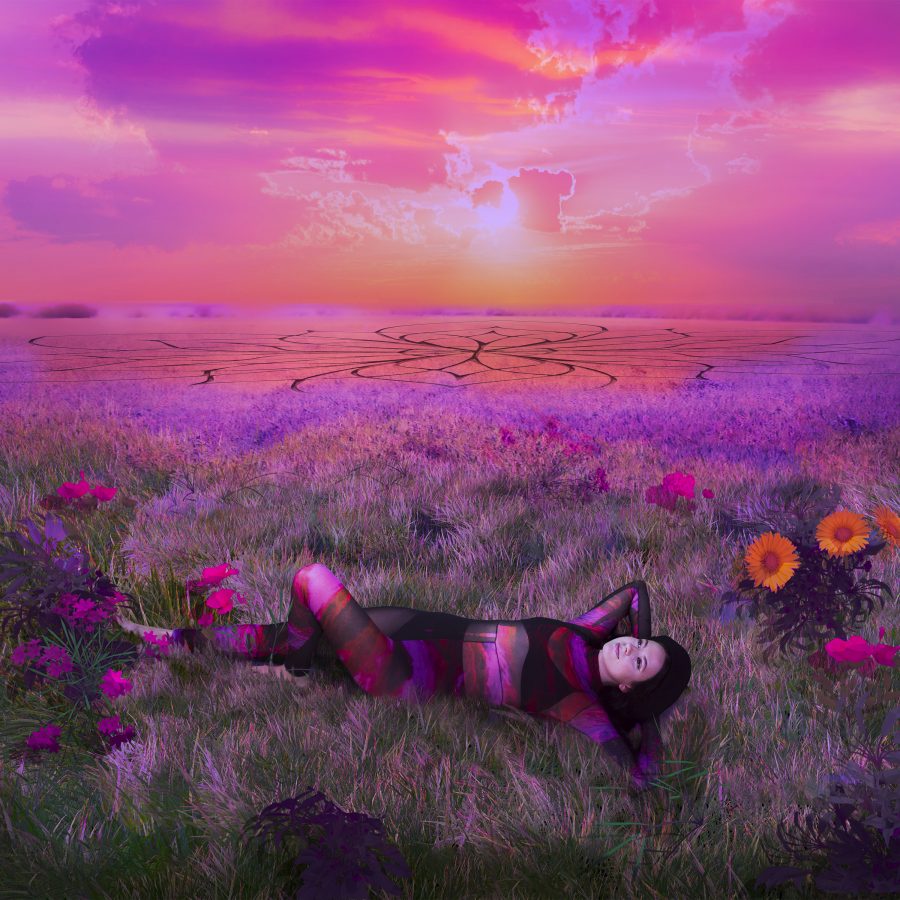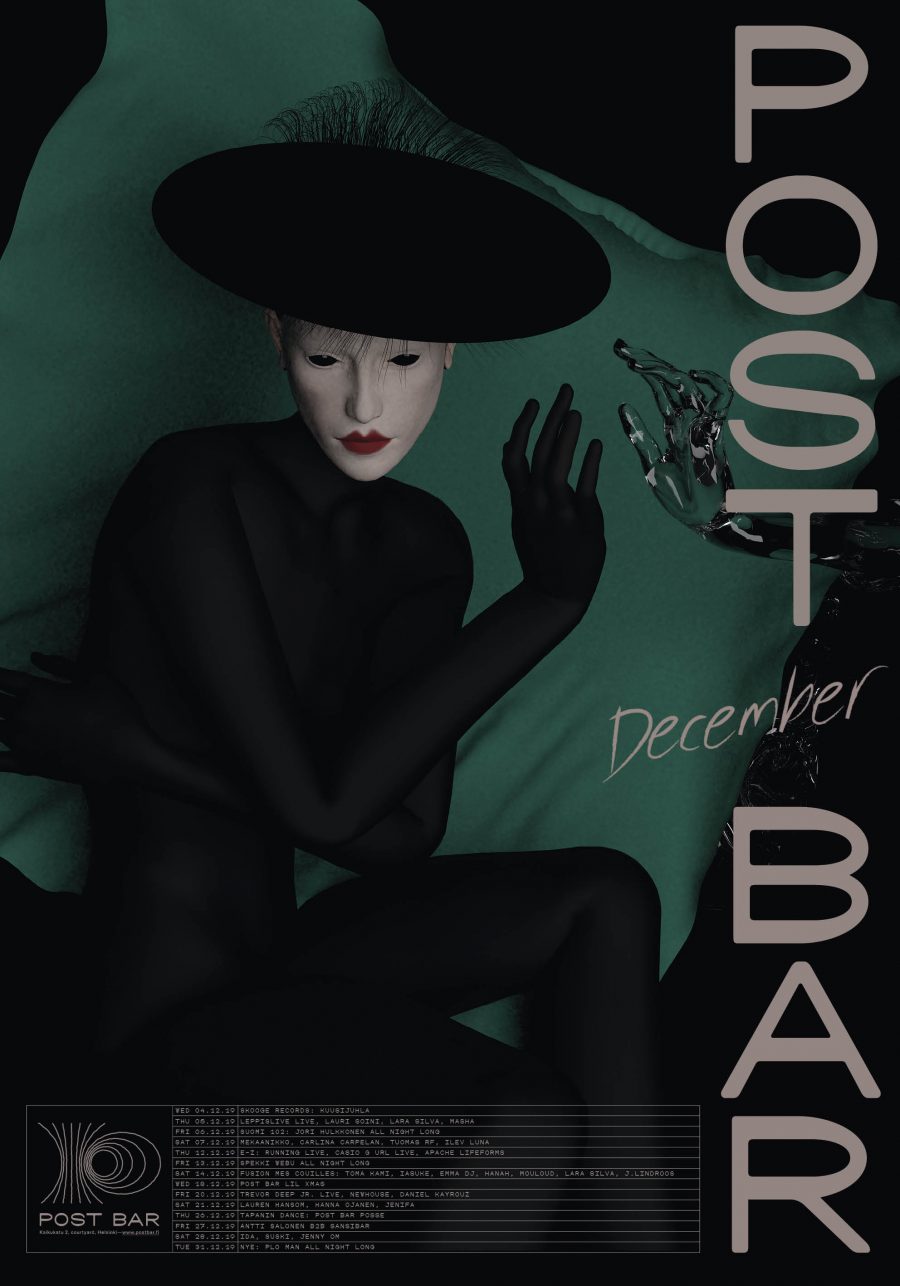 Teaser video for Opera Beyond. Animation made in collaboration with Sakke Soini. Sound design by Ronja Stanley.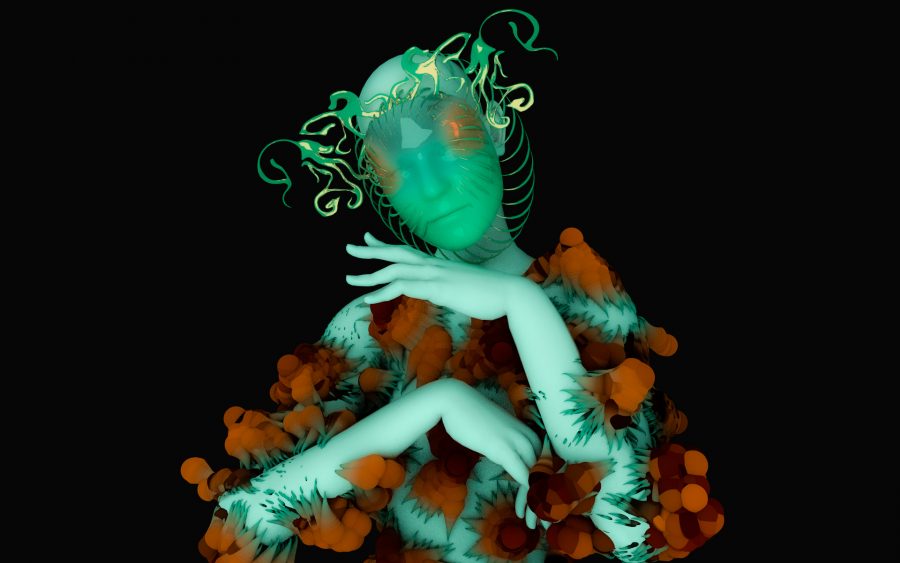 AR filters for Oulu Music Video Festival