Animation director | ANIMATION, FILM, VFX, ILLUSTRATION
Matti is a forward-thinking director and 3D artists studying a Masters Degree in Directing Animation at the National Film and Television School in the UK. After a few years of directing and animating commercials and B2B campaigns, he felt the urge to pursue a more narrative driven approach to animation. His interest in new technologies and constant hunger for learning new ways of making things that haven't existed yet have always led his path in the forefront of Finnish 3D animation scene.
His background is in practical filmmaking, live visuals and motion graphics. He has directed and animated many highly acclaimed films and won one ADC'E Gold, three Silver Awards at Vuoden Huiput, Vuoden Juniori at Vuoden Huiput and a Vimeo Staff Pick. He has also been heavily involved in Helsinki's club scene, by making live visuals, interactive installations, event flyers and organising Retriitti and Dept. events.
He's a co-founder of Veli.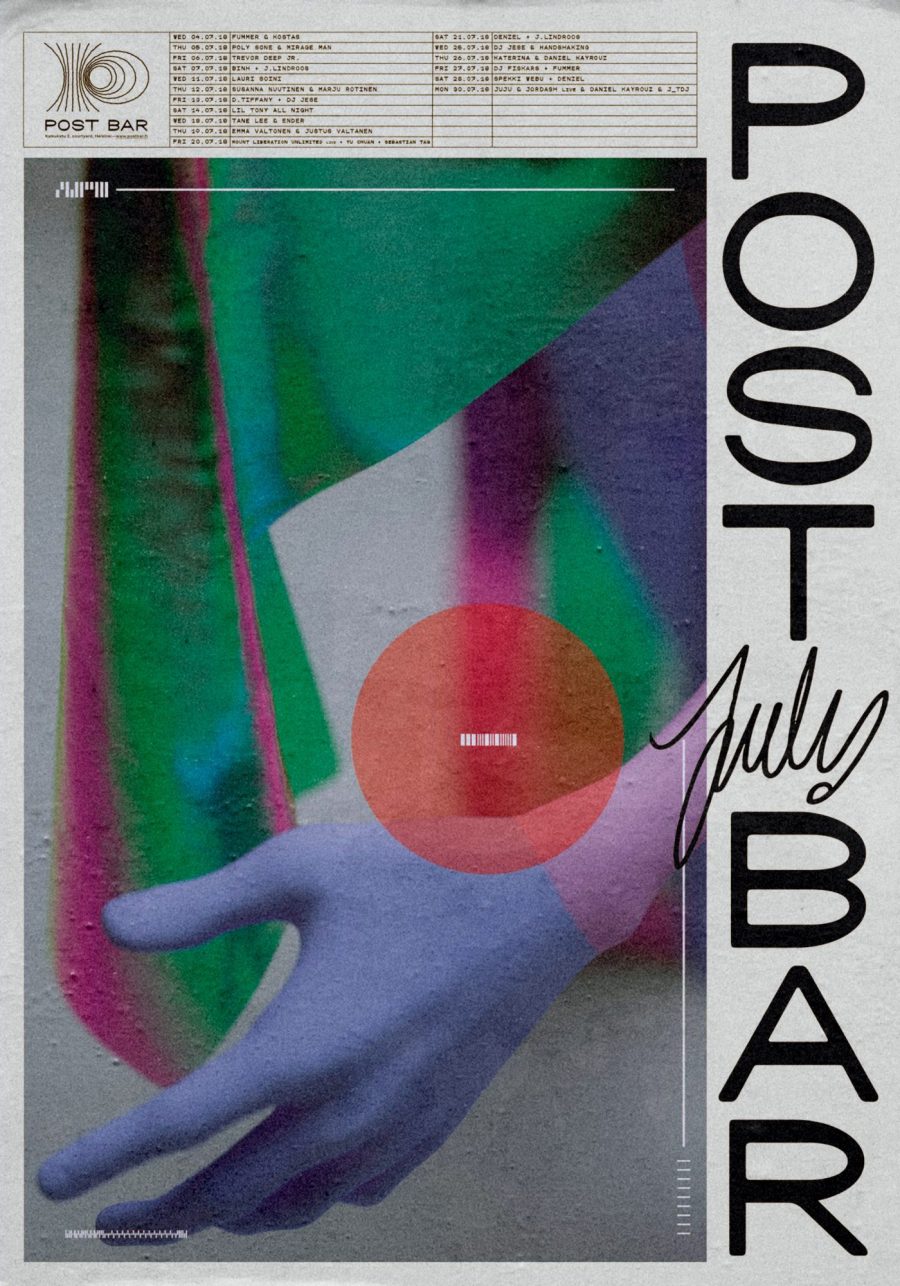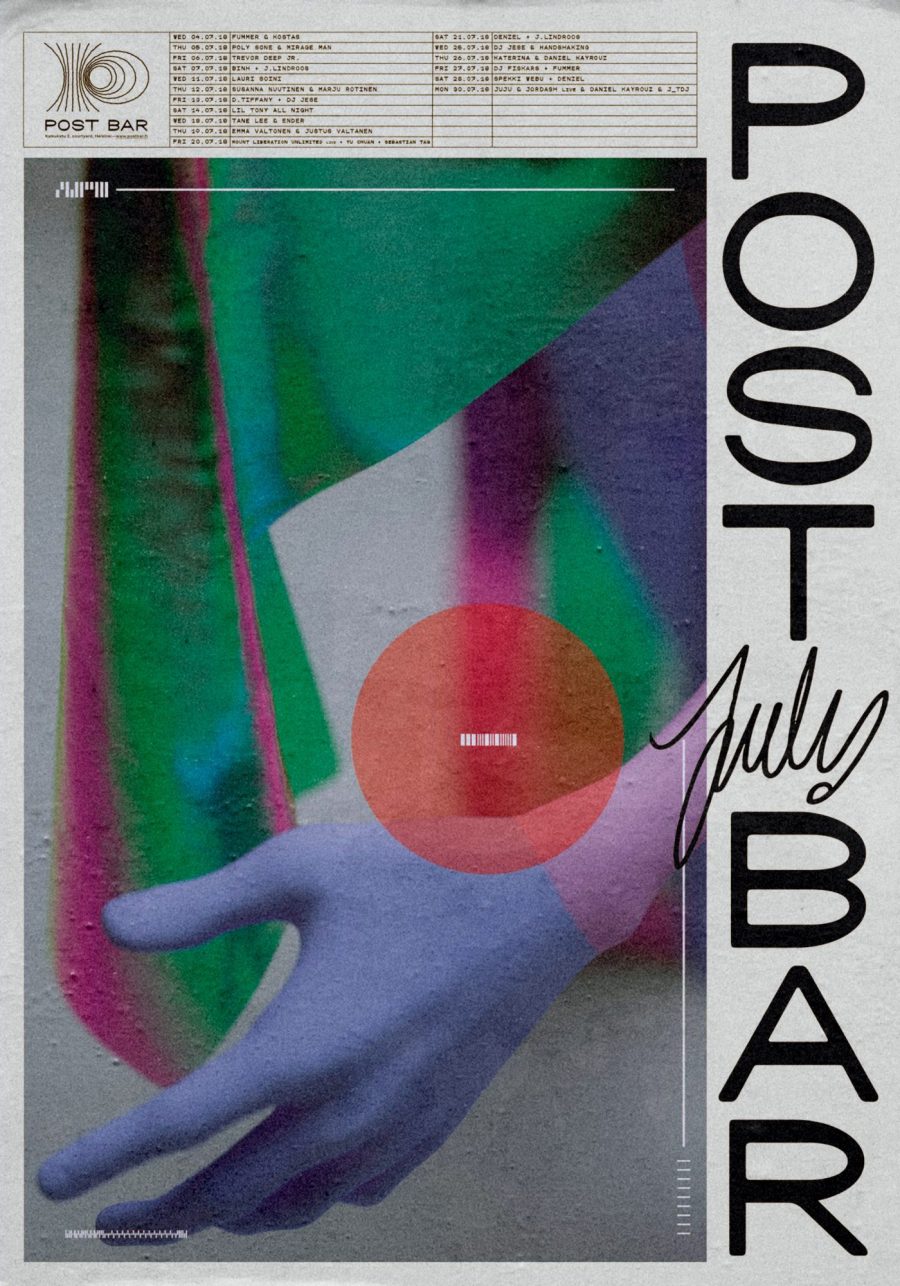 Cover art for New Ro's i o u EP
2020